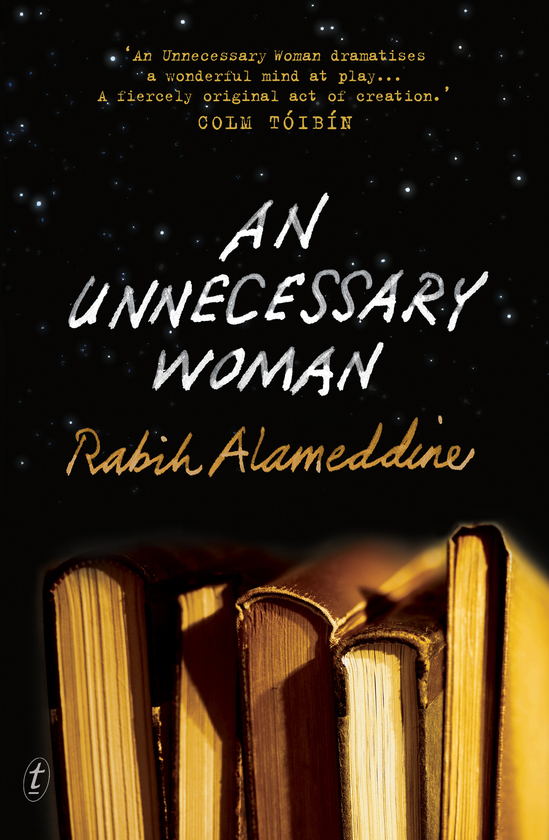 An Unnecessary Woman by Rabih Alameddine
My Rating: 5 of 5 Stars
Was it necessary to read 'An Unnecessary Woman'? About a woman in the twilight of her life, a product of rusted times? A woman from a foreign land, and of foreign blood? A woman who offered pursed whimpers amid teeth that reeked soupy yellow? One with a musty room and a flickering temper? A borderline linguist who made peace with the unspoken word? She was nothing more than a drifting sprinkle of dust in this swirling world of men and ambition.
May be, it wasn't. It wasn't necessary at all to read An Unnecessary Woman. But I read it. And I read her. And read her more. Every page. Every day. Continue reading →